Hubron is a world leader in the manufacture of
Carbon Black Masterbatches

that makes the difference.
Hubron is second to none in ensuring excellent dispersion leading to effective and efficient performance of the Carbon Black in the final compound.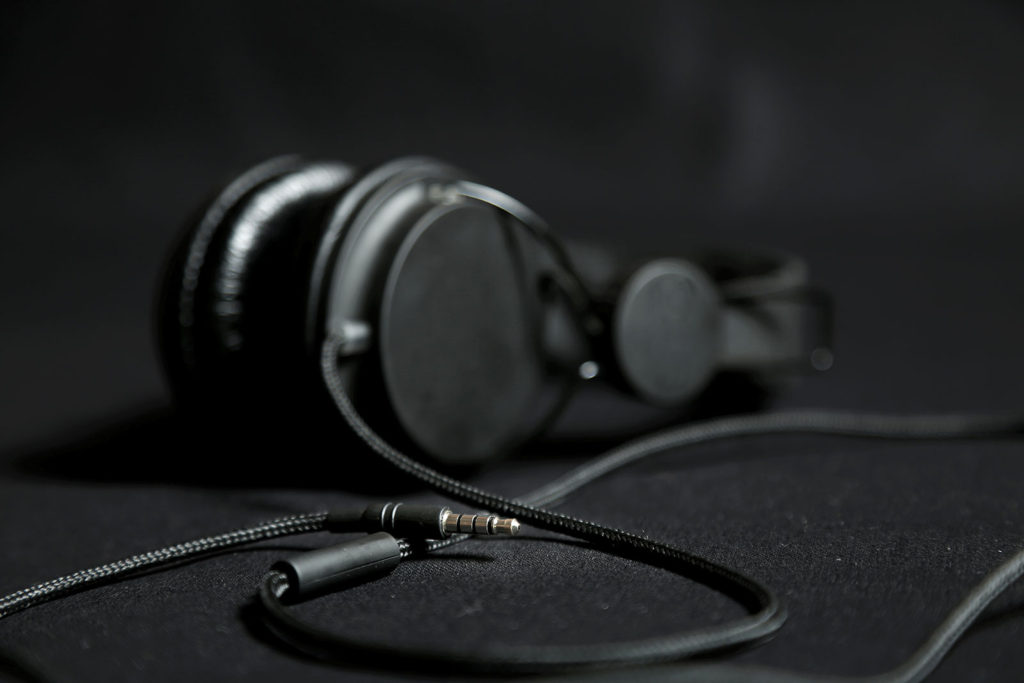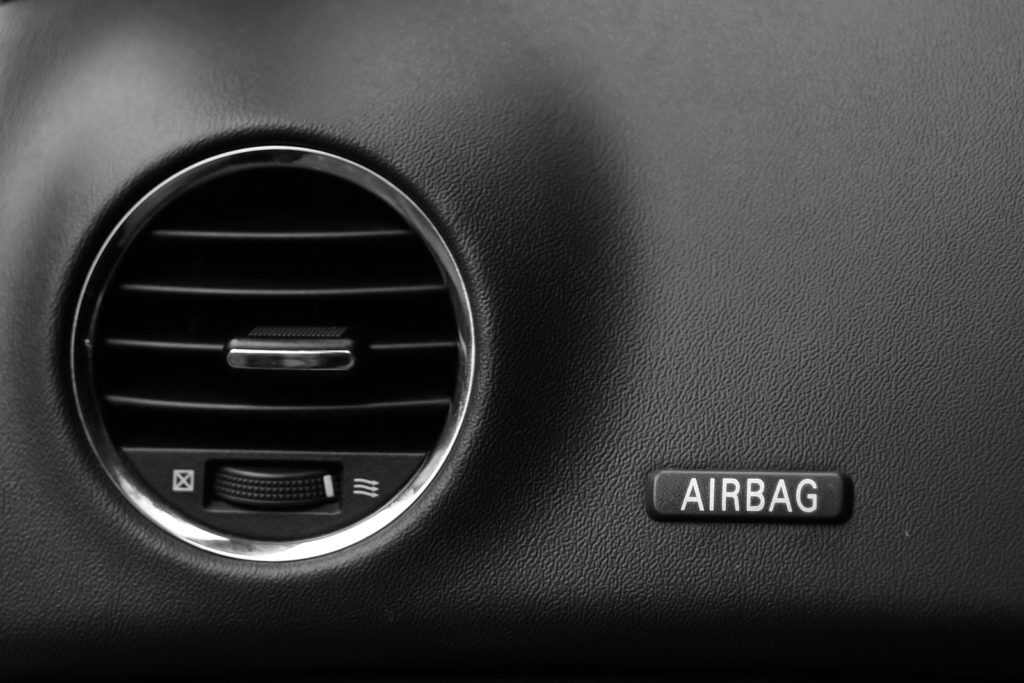 Critical to the performance of

Carbon Black

in Polymers is its level of dispersion.
Whether it is UV protection, colour / undertone, shade, tinting or a combination of all, Hubron works with its customers to ensure the best product is used to provide the optimal value of price and performance.
Careful selection of the type of Carbon Black and the Polymer carrier system ensures excellent dilution of the masterbatch into our customers final Polymer compound, making our customers' lives easier in terms of consistent and stable processing.
We work closely with major carbon black, carbon nano, graphite and graphene producers in developing new and improved Black Masterbatches and conductive compounds.
Essential in the link between plastic converters and the polymer producers is the production of polymer compounds.
Hubron's knowledge gained in dispersing carbon black has enabled it to offer special high specification black grades that are sold globally for extrusion coating.
Hubron produce a range of polyethylene and polyproylene masterbatches with superior dispersion for fibre applications with high UV protection.
Hubron offer Carbon Black Masterbatches that are used in a variety of mono and multi-layer blown and cast film applications including consumer and food packaging, carrier bags, lamination, industrial film, geosynthetic and agricultural films.
Manufactured with high concentrations for specially selected carbon black, Hubron's products offer superior covering and processing with high colour, gloss finish and premium UV protection.
High volume profile manufacturing processes such as pipe/tubing, weather stripping, fence, deck railing, window frames, plastic films and sheet, thermoplastic coatings, and wire insulation require excellent dispersion and dilution from its masterbatches.
Inhomogeneity in cast or calendared sheets not only gives an unacceptable appearance but also can result in a significant degradation of mechanical properties.
Hubron has developed a wide range of black masterbatches designed to meet the stringent requirements of thermoplastic and cross-linkable cable compounds.
Automotive manufacturers are constantly challenged to reduce vehicle weight, lower vehicle emissions, and increase safety. Polymers make a significant contribution to meeting ecological, and safety requirements.
Polymers are becoming increasingly important in today's building and construction industries, often replacing existing materials due to their improved performance.
Hubron's black masterbatch is used in small and large household appliances, large electrical components, personal electronics, personal care products, toys and more.
Hubron produce a range of black masterbatches that are compliant with international food contact regulations.
Hubron black masterbatch is used widely in Infrastructure and industrial products providing the added functionality needed to give our customers' product the difference in performance and cost.